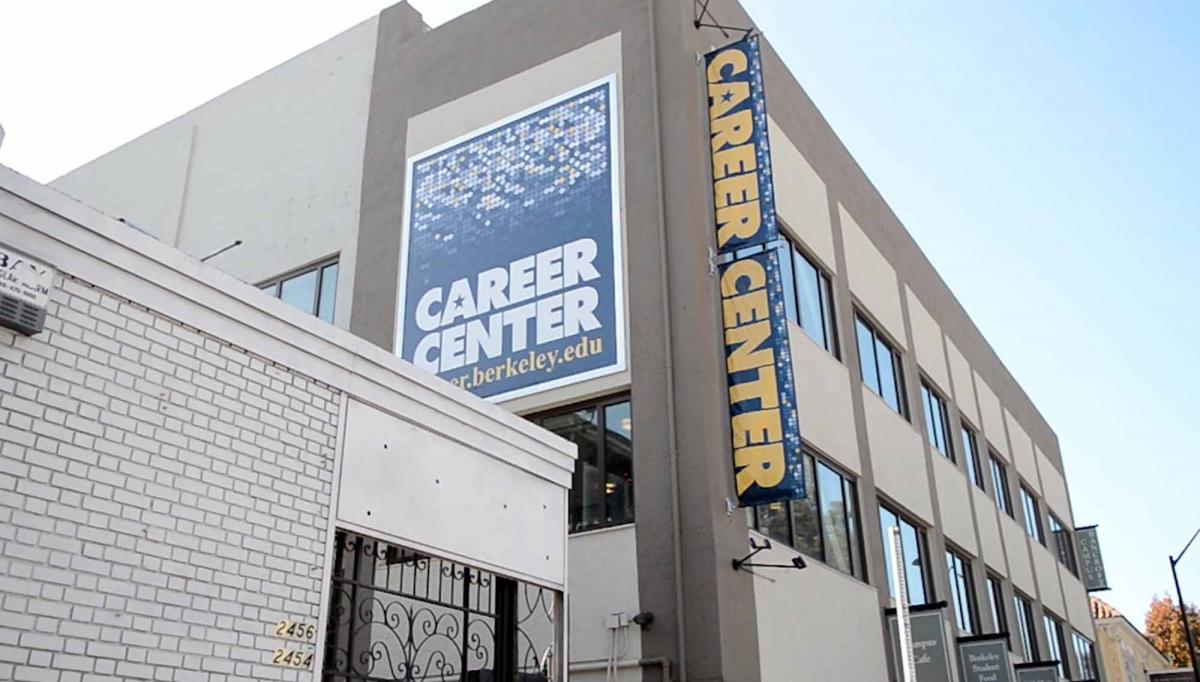 One of the best things about Berkeley is the network. I've had the chance to meet plenty of professionals in the area, along with many successful alumni that just love helping all of us undergrads out. Aside from the great academics I get here, Cal has the connections and opportunities to get you ready once you get that diploma.
The Career Center touches base with anything that can relate to career building: resume workshops, networking events, interview prep, etc. I am probably one of the most avid supporters of the Career Center on campus. I visit an advisor at least 4 times a semester, and each time I feel a little more confident about where I'm going after college. Before I applied for my first real internship, I stopped by the center for a mini-appointment to review my resume. At the time I didn't think my resume was amazing, but I was just expecting a few notes here and there to help me out. I walked out with a paper full of notes, but I felt a thousand times more confident about what my resume had to offer. I ended up getting the job too, and I say a lot of it had to do with how the Career Center shaped my perspective of my own roles.
A few weeks ago, I scheduled an appointment to prep for an interview. I was a little unsure of how to go about this interview, after a few not so successful interviews in the past. The advisors know what is important towards pursuing a career–confidence. After sitting in that office for just a half an hour, I felt confident of all my past experience and my ability to succeed. But that confidence stretched beyond just looking for jobs. At the time of my appointment, I was facing a lot of personal and academic stress. Having this newfound confidence, I felt a little more motivated to take on the semester. The Career Center is there to promote our professional success and future endeavors, but the work that they do is so much more powerful than what you expect.
Aside from just these appointment forms of help, the Career Center puts on a career fair each semester, and schedules multiple networking events throughout the year.  Berkeley has our own job search system called Handshake, and I've received a fair amount of interview and job opportunities just from being a Berkeley student having these connections.  I've met some pretty cool people through all this networking, and simply scheduling a coffee chat with them is a big help with planning for the future.
Whenever I'm prepping for an application, an interview, or just strategizing future goals, I try to set up an appointment with an advisor. I learn a little more each time, and I gain a little more confidence too. I came into college completely undeclared and didn't have a clue. Looking back, and seeing how these resources have guided me, I am so surprised and happy to see where my goals are now